Massage services / Occlusal muscle massage / Pregnancy massage
Massage therapist in the heart of Rovaniemi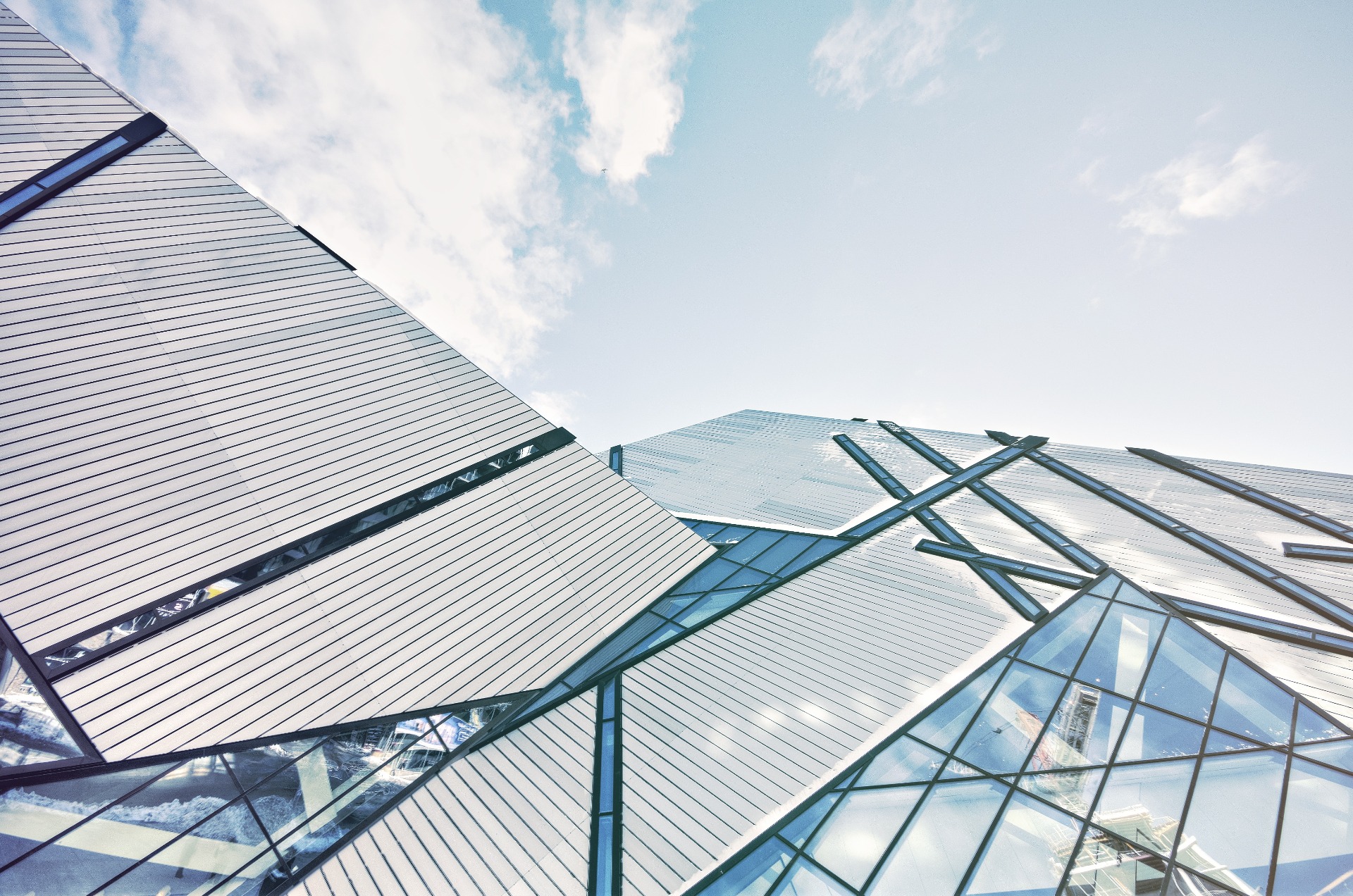 Rocksari Massage Services is located in the center of Rovaniemi at Rovakatu 38. You are very welcome to contact us and book an appointment! We can also come to your hotel room (in Rovaniemi center, hotels more far away by asking) with travel table and massage you there (+10e extra). In case you have 3 or more people for massage we will not charge extra.
Order our services
Please leave us your details and we'll get back to you as soon as possible.
Mutjutin
Massager in your pocket
1 piece 14,90€
Ask for different colors!
Please do not come without notice since we might have a massage going on in the room. Delivery around Rovaniemi +1,5€.